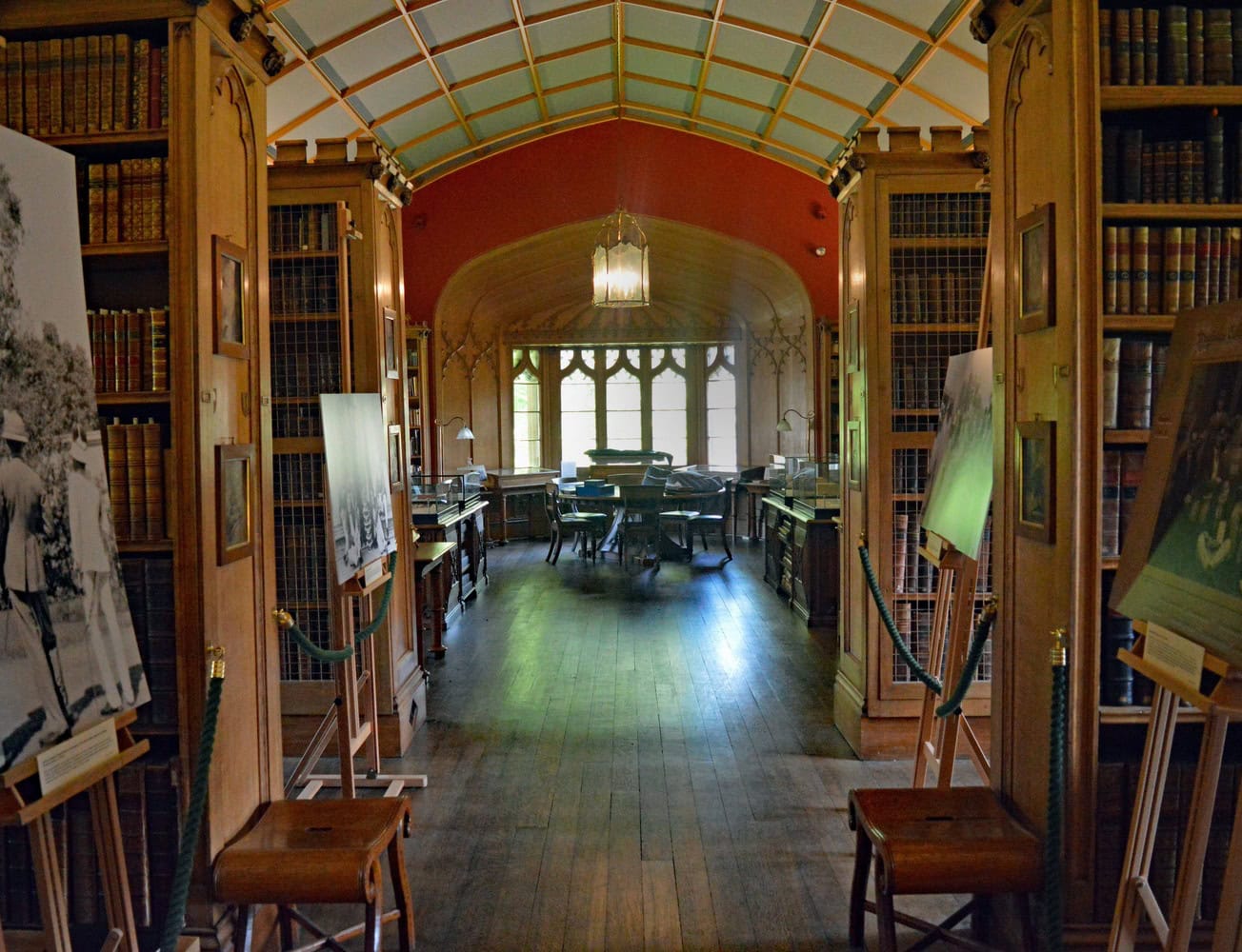 Reflections on Magdalen's past, present and future
can you help?
This exhibition seeks to record, share, and reflect on the experiences of people of colour within the Magdalen community. As part of this project, we have collected testimonies shown in the following video that extend the College's archive. We hope that other members of the Magdalen community – past and present – who view the exhibition will also feel inspired to contribute to the archive and enrich our record of Magdalen's past.
The exhibition is open to visit in-person until 26th October 2022 in the Old Library, Magdalen College, Oxford on Wednesday afternoons, 2-4:30pm.
Can you help? 
There is much that we do not know about the lives of people who studied or worked within the Magdalen community.
If you are willing to share memories, manuscripts, or memorabilia – in paper or digital form – we would love to hear from you.
The contact details for the College Archivist and Records Manager, Dr Richard Allen, are: 
Email: archives@magd.ox.ac.uk
Telephone: 01865 276088
Address: The Archives, Magdalen College, High Street, Oxford OX1 4AU